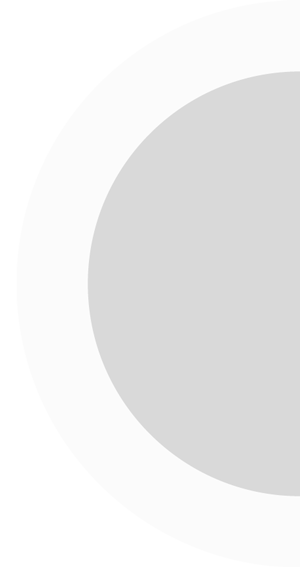 Puerto Rico's competitive industrial sector is recognized globally as one of the top manufacturing jurisdictions in the world, demands meeting the highest federal standards under cost and on time. That is precisely where Puerto Rico Professional Development Group, or PRPDG, comes to the equation.
PRPDG is an independent contractor whose professionals have a long track record helping blue-chip companies in the manufacturing industry to overcome production and engineering challenges using expertise in the implementation of cutting-edge technologies and systems.

Founded by Eduardo Rodriguez, the group was created to fill the pressing need for innovative solutions in Puerto Rico's manufacturing industry. Since its founding, PRPDG has been providing top-notch consulting services based on decades of experience. The company is armed with a staff of seasoned professionals equipped to meet the challenge of completing projects and short-term contracts or long-term projects on time and under budget, to the cent.
PRPDG engineers manage projects to meet the highest federal standards in the most efficient manner. We match the best talent to each project for successful completion every time. Efficient management built on experience bolsters its services track record, and it recently expanded into the areas of quality-risk management, verification, test commissioning and performance validation services. No matter the task big or small, PRPDG is prepared to meet its clients' requirements in these areas by providing teams of experts who use an integrated management approach to deliver superior results.
The main competitive advantage that PRPDG offers is experience and proven results that ultimately lead to its client's satisfaction time and again. The group can do that because it has experienced professionals who are experts in their areas, ready to fulfil a company's project management and production needs.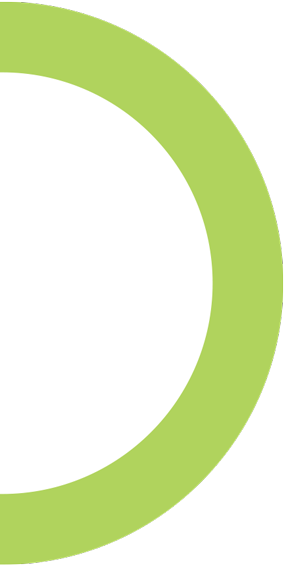 To use its wealth of experience and resources to provide the right experts ready to deliver the best results in their contracted positions.
To become the #1 employment agency in Puerto Rico, by offering the best candidates for specialized positions in the fields of engineering, science, and manufacturing.  
We provide an excellent service for the client, as well as for the candidate, by connecting the right resources at the right time with their ideal job opportunity.  
We are committed to finding the right candidate for each company, as well as providing candidates with the latest information to be selected. 
We continue to educate ourselves on the latest human resource and industry trends, so that we can share this knowledge with every candidate.